AIARE Level 1 – Weston Sponsored

Book Now
FREE Weston demo gear available for participants.  Touring skis and Splitboards.  Exact models and sizes are limited and priority given to those who sign up first.  Boots not included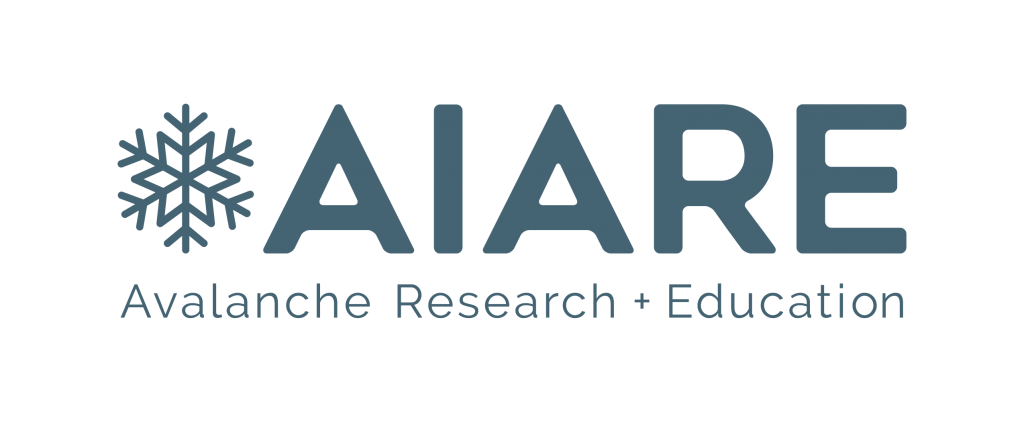 Prerequisite
Should be a competent skier/snowboarder with basic understanding of touring equipment
Course Description
The AIARE 1 is a three-day course that provides an introduction to using decision making tools to  help a group manage risk while traveling in avalanche terrain.
Venue
Course meets at RMOC.  Actual mountain venues will be determined on a daily based on current weather and snowpack. We operate in the Sawatch Range of Central Colorado and have access to a variety of zones.
Itinerary
Actual syllabus will be emailed to participant after registration.  Will be a combination of virtual learning and outdoor classroom time.  Expect long sessions in a snowpacked mountain environment.
Details
Avi kits included (Beacon, shovel, probe, backpack).  Meals NOT included
Course taught by Weston sponsored Guide
2021 Dates
January 16-18
February 19-21
March 12-14
Cost
$460
Prerequisite
Ability to maneuver around a cold mountain environment with deep snow
Course Description
Avalanche Rescue is for everyone, whether you are just learning how to use your transceiver, an aspiring professional, or a backcountry traveler with many years of backcountry experience. This one-day course is a place to both learn new skills and keep your existing skills sharp. Avalanche Rescue is a prerequisite for the AIARE 2.
Venue
Course meets at RMOC.  Mountain venue will be determined by current weather and snowpack.
Details
Avi kits (beacon, shovel, probe, backpack) provided.   Splitboards and skis available for rent.
Dates
January 9
February 13
March 20
Cost
$180