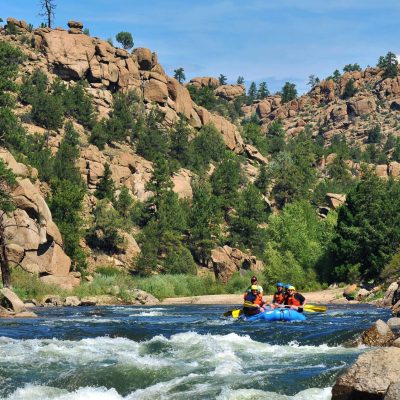 (Beginner/Intermediate)
Raft through Colorado's newest National Monument.  This scenic and remote section of river offers one of the most popular rafting trips in the country.
Brown's Canyon National Monument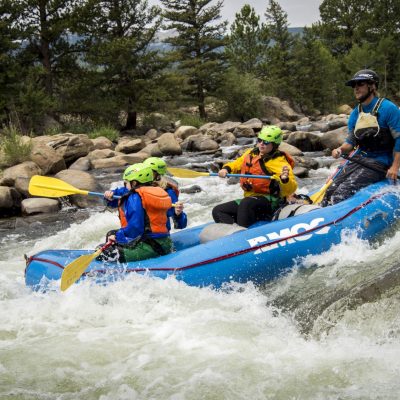 (Advanced)
This action packed section of river provides non-stop thrills in a high mountain environment. With tight lines and steep drops, you should be prepared for plenty of action as you navigate through granite boulder gardens.
The Numbers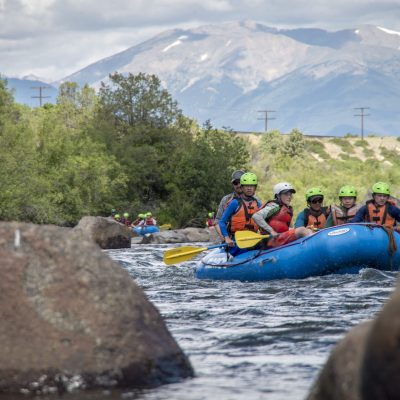 (Beginner/Family Friendly)
The river around Salida is peaceful and calm as it winds through the mountain filled valley.  This is a great section of river for families or those looking for an introductory trip on milder water.
Salida Town Runs Raft Trips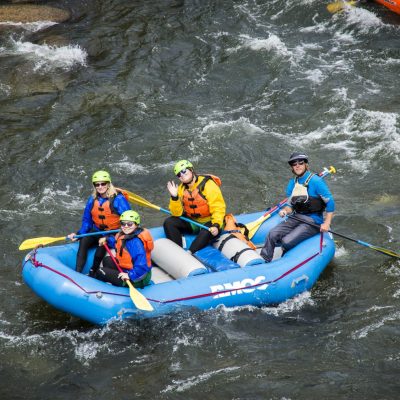 (Your Choice of Difficulty)
A custom raft trip for your family and friends.  You choose the section, you choose the time, and even pick what you want for lunch!
Private Raft Trip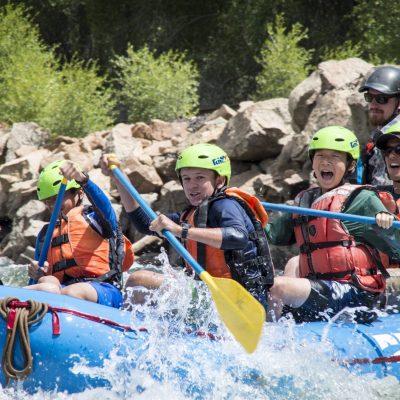 (Intermediate/Advanced)
Royal Gorge rafting is Colorado river rafting at its best. Big rapids, lots of water, and unbelievable views.
Royal Gorge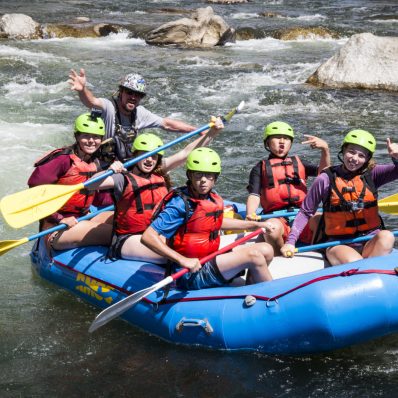 (Beginner/Intermediate)
Fun in the sun! The cool splashes will feel good as you float through this high mountain desert canyon.
Bighorn Sheep Canyon