"Surfing and climbing are both useless sports. You get to be conquistadors of the useless. You climb to the summit and there is nothing there. And you could hike to the top from another direction. How you get there is the important part. It's the same with surfing."
–Yvon Chouinard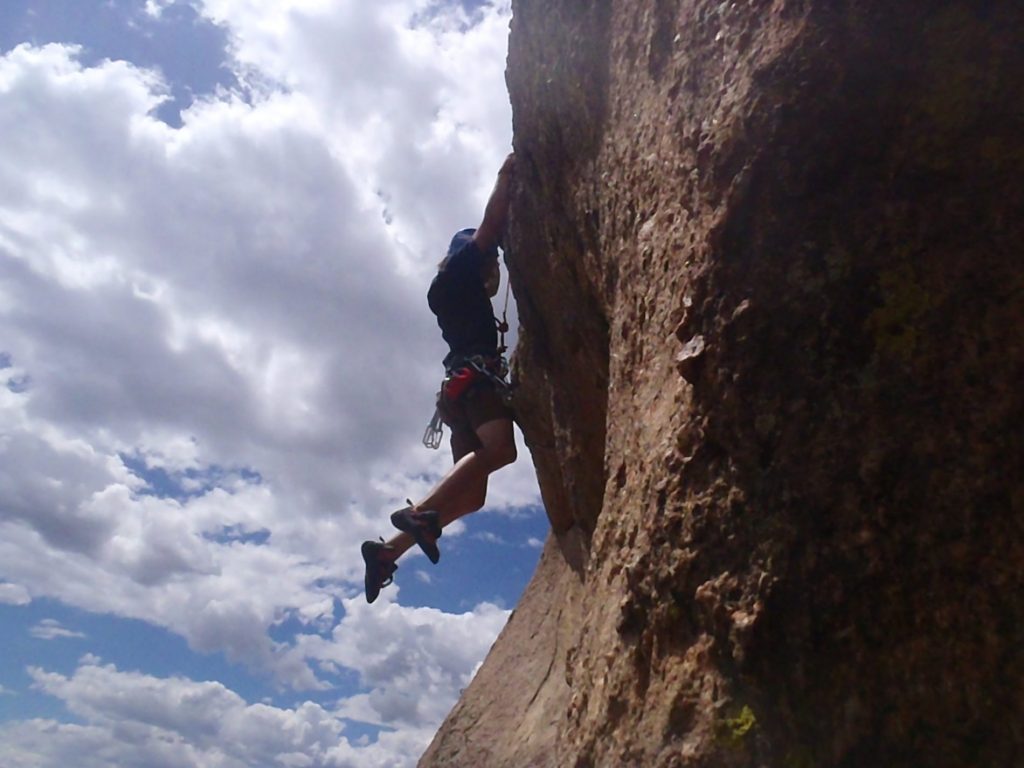 There is something about the irony of Yvon Chouinard saying that his two favorite activities are useless that always makes me think. Chouinard now owner of Patagonia Clothing, got his start in the gear world by making climbing gear in his garage. First he opened Chouinard equipment, which later became Black Diamond equipment. He has focused his life on adventure and exploration of the useless.  In a society that puts a ton of emphasis on high paying jobs, nice cars, and big houses, we can get caught up in the "Keeping up with the Joneses" mentality. Yvon saw that by becoming a "Conquistador of the Useless" we could combat this materialism by realizing the importance of adventure in our lives. When you make it to the top of a big multi-pitch rock climb, there is no reward, no treasure at the top, no bell to ring. The reason we climb is for the experience and the journey. Climbing requires skill and knowledge to conquer something truly useless in order to experience life in a raw unfiltered way. Climbing has a way of teaching us valuable life lessons like patience, balance, overcoming adversity, dealing with fear, problem solving, and keeping your ego in check to name a few.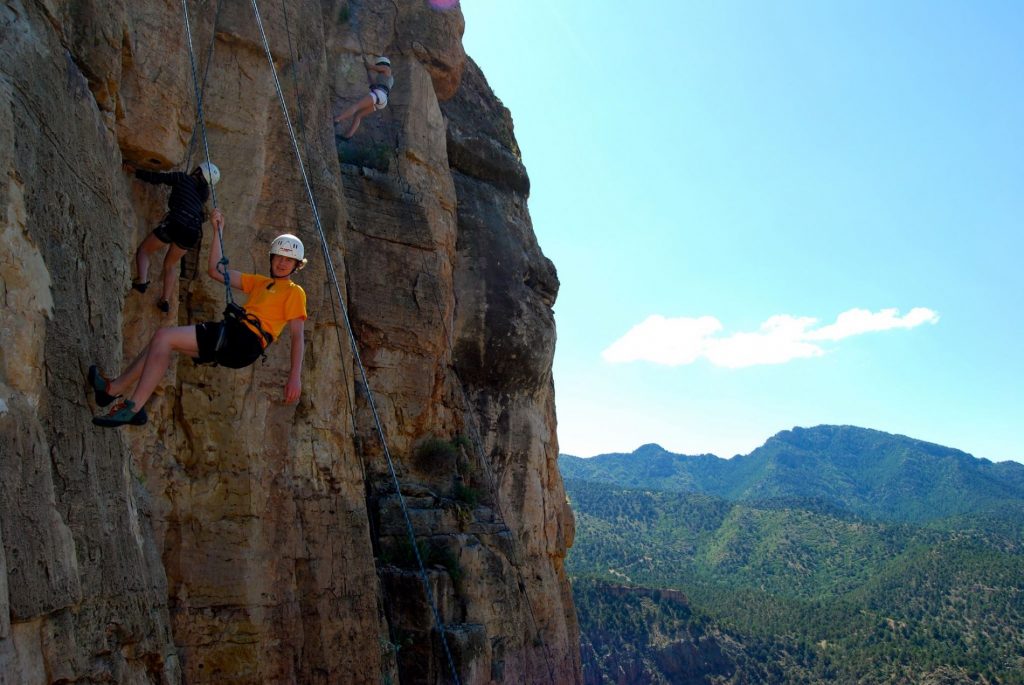 Being a "Conquistador of the Useless" helps us stay grounded reminding us that above all climbing is meant to be fun. We can sometimes find ourselves getting angry or frustrated when climbs aren't going the way we imagined. We can also come up with a multitude of excuses as to why we aren't feeling "on" for a particular climb.  This kind of behavior can break us down and make us feel like we've lost our mojo. An easy way that this mantra can help combat these negative emotions is by remembering not to take climbing too seriously.  While keeping an emphasis on safety, we can enjoy our selves more by keeping it light, having fun and being in the moment. Next time you're out climbing you too can be a "Conquistador of the Useless"!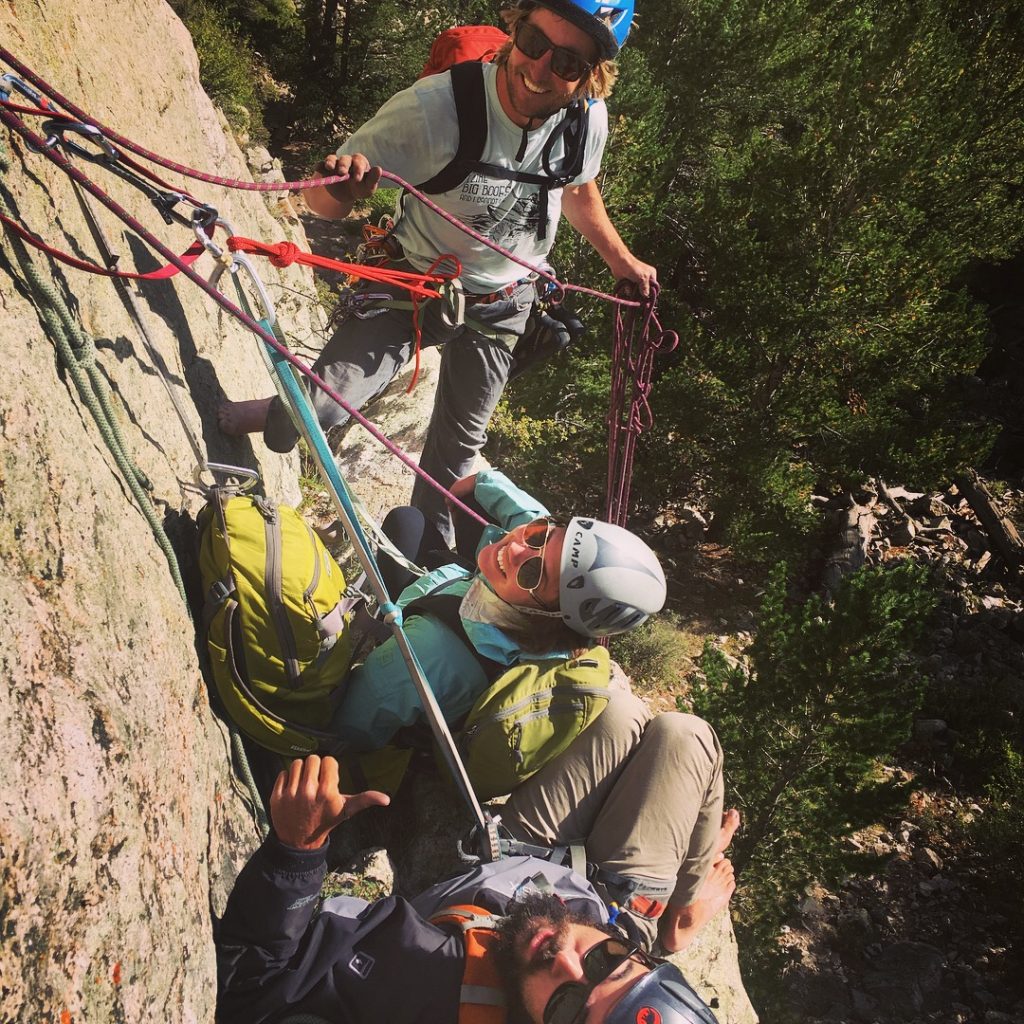 — A useless day at Monitor Rock with Ryan Coulter