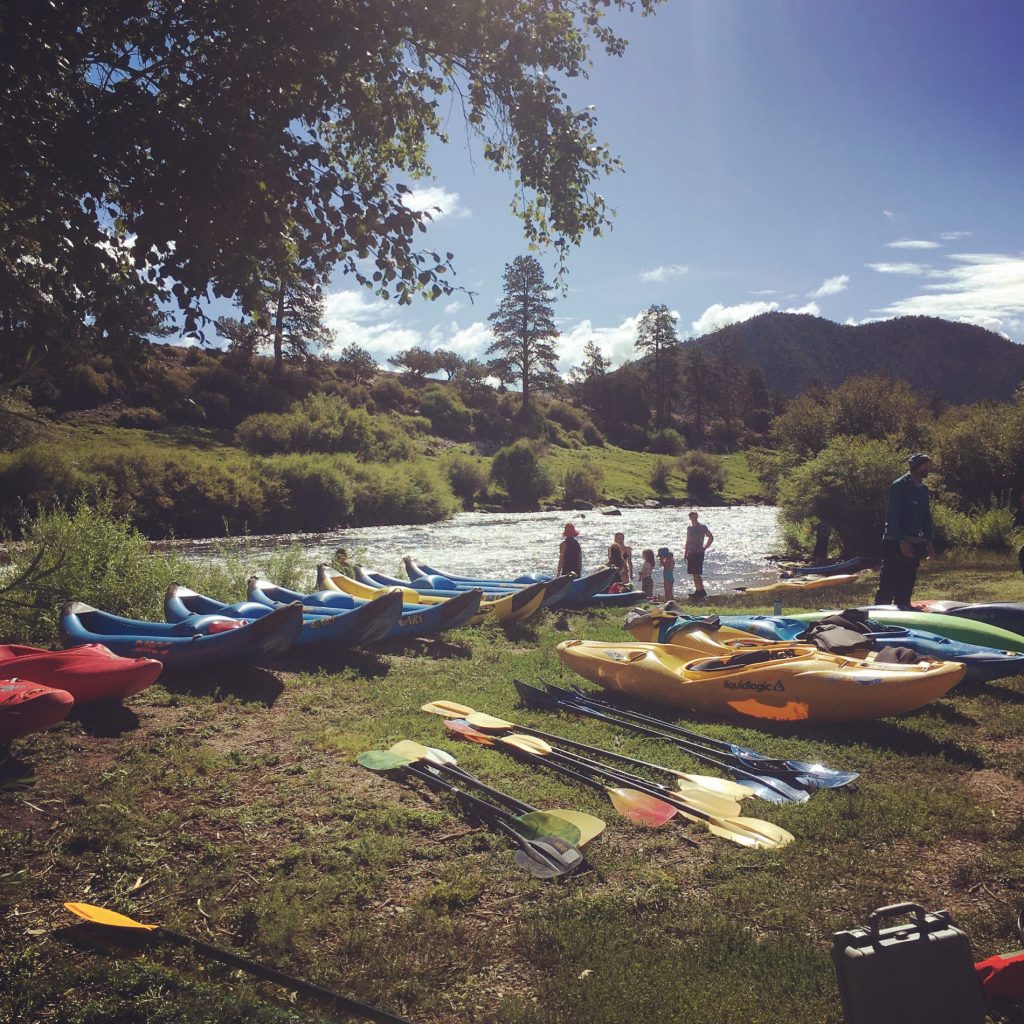 Private river access to the Arkansas Headwaters Recreation Area.  Conveniently located near Fisherman's Bridge at the entrance to Browns Canyon National Monument.  Also serves as a take out for the Milk Run from Buena Vista or Johnson Village.
ALL guests must register at front desk and pay $10 fee/vehicle. Parking fee includes a $5 coupon to Browns Canyon Brewing Company!
We also have a full service rental department with rafts, inflatable kayaks, and stand up paddle boards.  Click Here for details.