At RMOC, we specialize in customized, boutique adventures. Give us a call to discuss your dream!
This trip will be tailored to your group's needs and abilities. Choose from any of the activities that we offer and design your perfect trip! Half-day, full-day, and multi-day options available. Feel free to combine activities for a full variety of what this region has to offer.
Whatever your adventurous heart desires, we can make it happen. Either call or e-mail us with the details of your perfect adventure and we will promptly compose an itinerary and price quote for your review.
Some Previous RMOC Custom Trips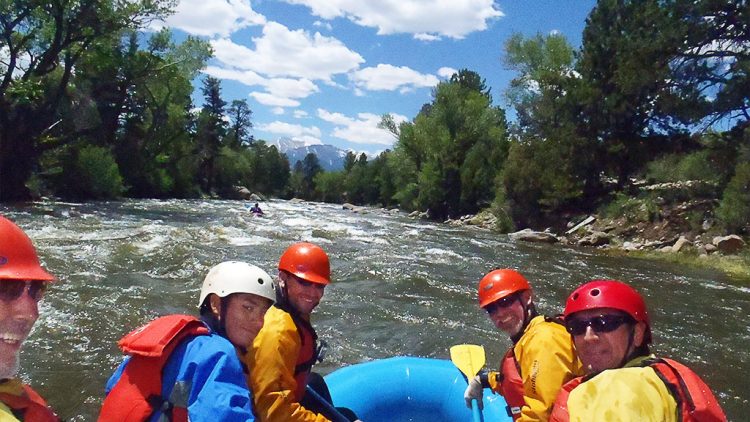 Rafting the Miracle Mile
"I wanted to paddle the whole river from Numbers to Canon City. We did the harder sections in a raft, and used inflatable kayaks through the mellow stuff. My brother and father joined me and we had a blast!"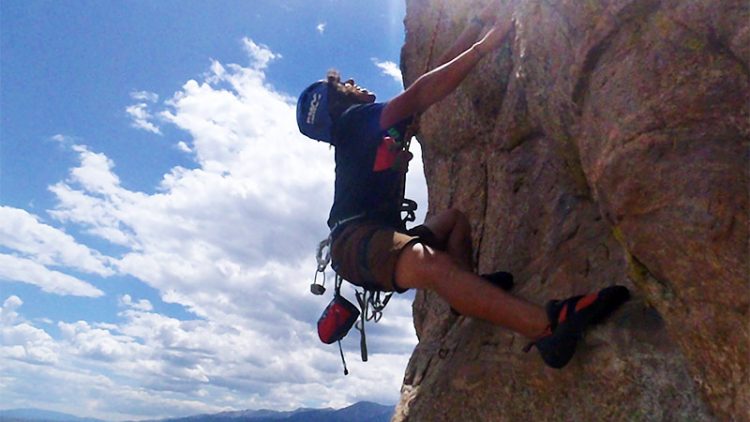 Rock Climbing at The Pumpstation After Rafting The Numbers
"Rafting and rock climbing in the same day—it was awesome!"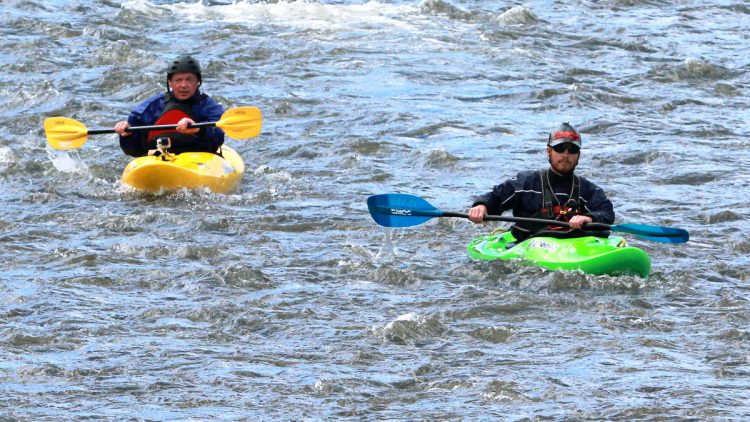 Cruising Through Bighorn Sheep Canyon
"I am a working on a novel about the Arkansas River. My goal is to kayak the entire thing from the headwaters in Leadville, Colorado to the confluence with the Mississippi River. RMOC taught me to kayak and then guided me through the tough sections."