While we at the RMOC maintain that rafting and other river activities at high water can be fun and exciting for the right crew, we do understand that it is not for everyone. With relatively high flows on the Arkansas River, river trips are experiencing big waves and exciting rides.  If this is just not your thing, we have numerous other activities nearby to satisfy your need for adventure.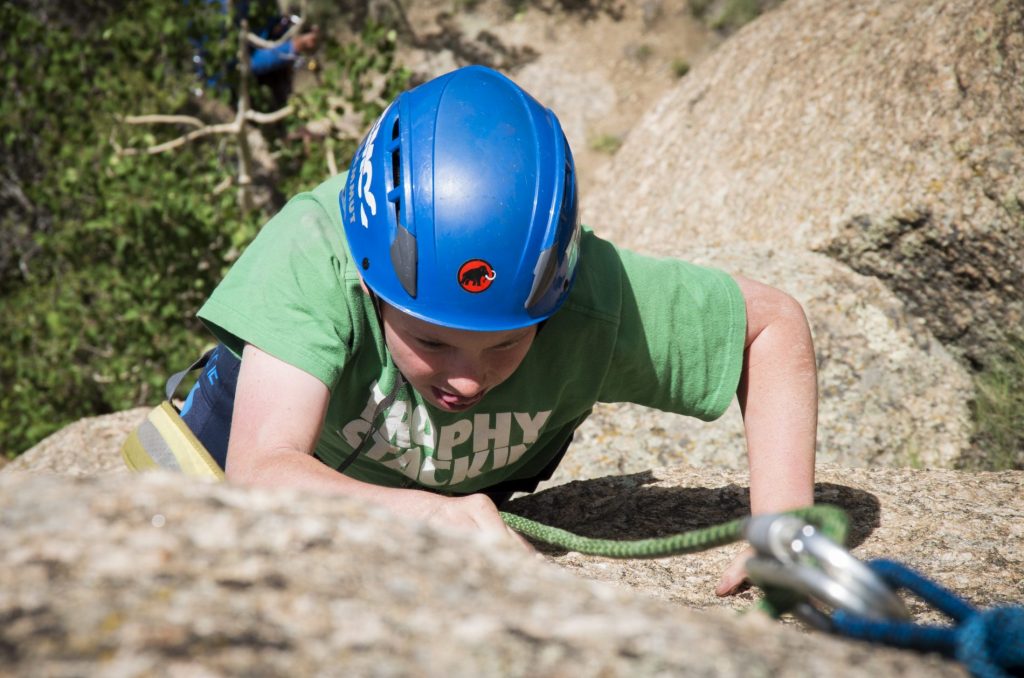 1. Climb on rocks. Leave the ground behind with a day of guided climbing or instruction. Climbing and rapelling offer kids a virtual outdoor swingset. For the older set, spectating as your littles conquer fears and scale new heights in a controlled environment can make for a new kind of special family outing!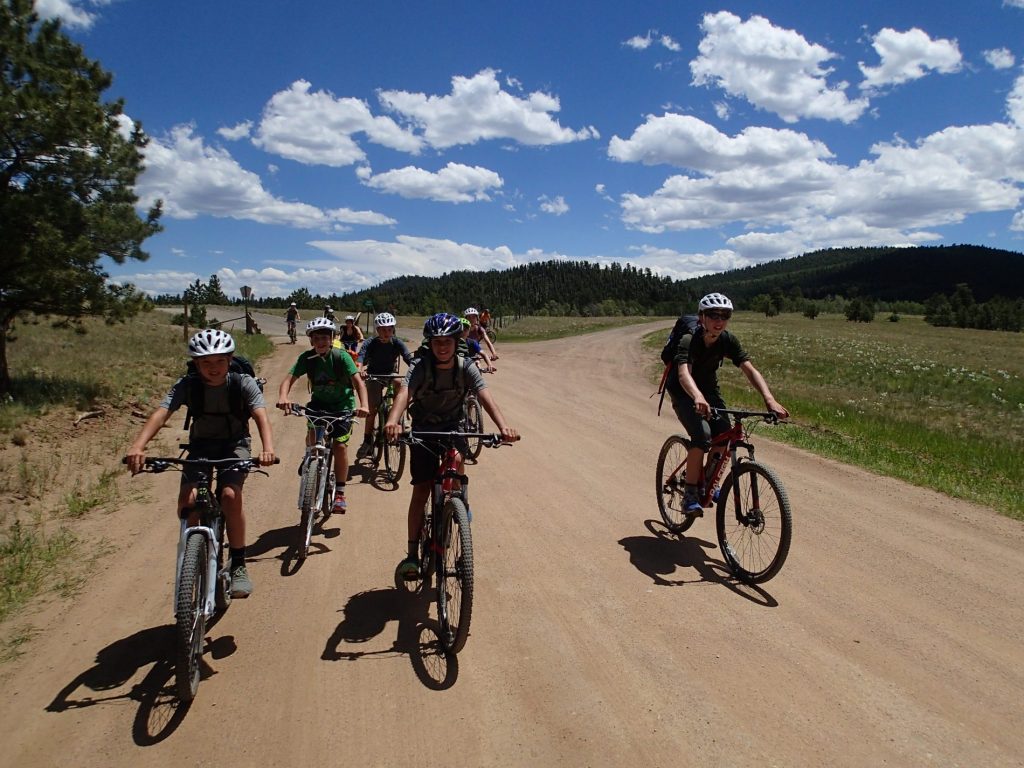 2. Ride bikes. Heights not your thing? Embrace your inner land lover and stay grounded while enjoying all the iconic scenery the Arkansas Valley has to offer from the seat of a mountain bike. Not all mountain biking is tight corners and rock drops. Inquire with a local outfitter, or book a guided trip with RMOC, to find gentle grades on smooth(ish) dirt roads to get your fresh air fix.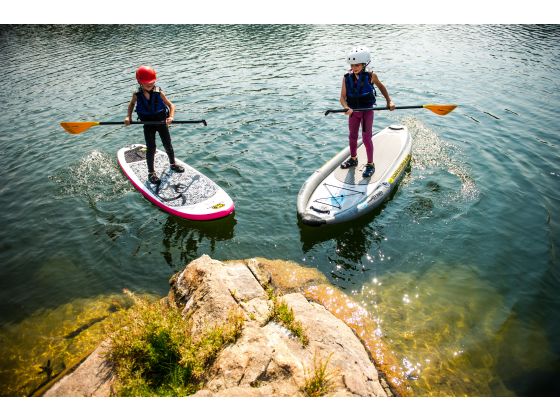 3. Stand-up paddleboard on a mountain lake. Flatwater SUP tests your balance and works the core in a serene outdoor setting. Consider a lesson or guided trip to learn the basics, then rent a board to explore Cottonwood Lake, Turquoise Lake, or other local body of water.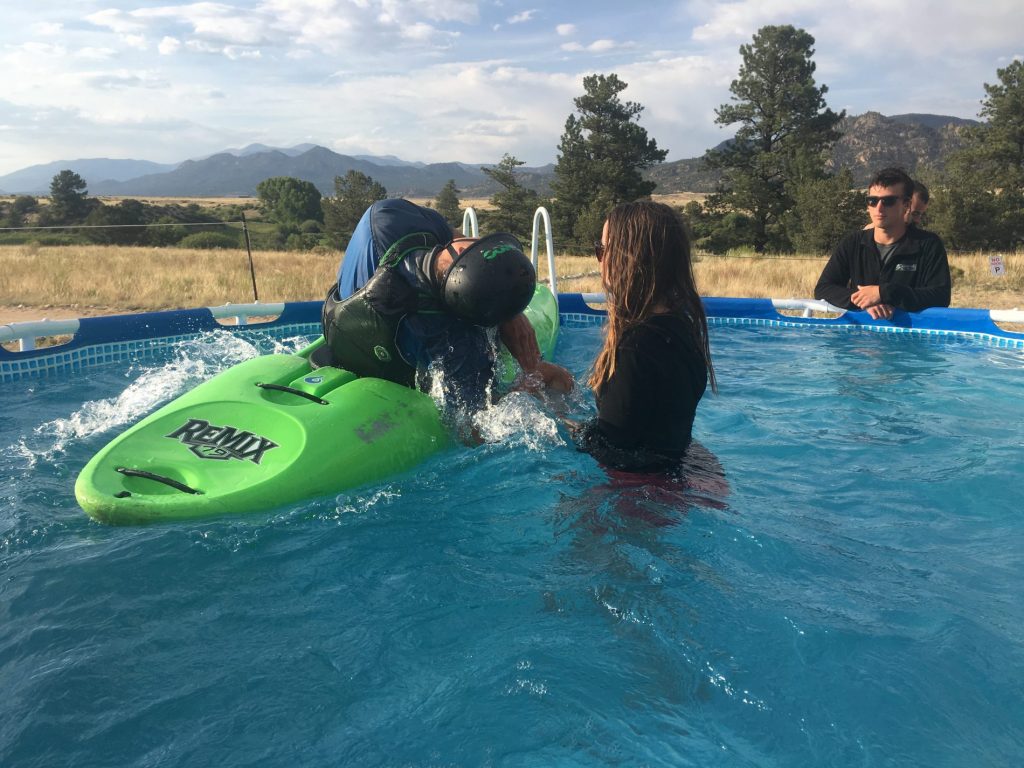 4. Dial in your kayak roll and underwater comfort in a pool or lake. If you are learning to whitewater kayak and water flows are unfriendly for your fledgling skill set, now is the perfect time to practice rolling and wet exit drills in flat water. RMOC offers sessions in our on-site roll pool by the hour — book time with an instructor now so you are ready to hit the river when appropriate for your skill level.