Are you (and your gear) ready for an epic winter in the backcountry?
Temps are dropping and snowflakes are starting to fly. Ski movie premiers are popping up on mountain town screens. The time for backcountry skiing and splitboarding is upon us. Read on for tips from RMOC's backcountry guides on how to prepare for a successful snow season ahead.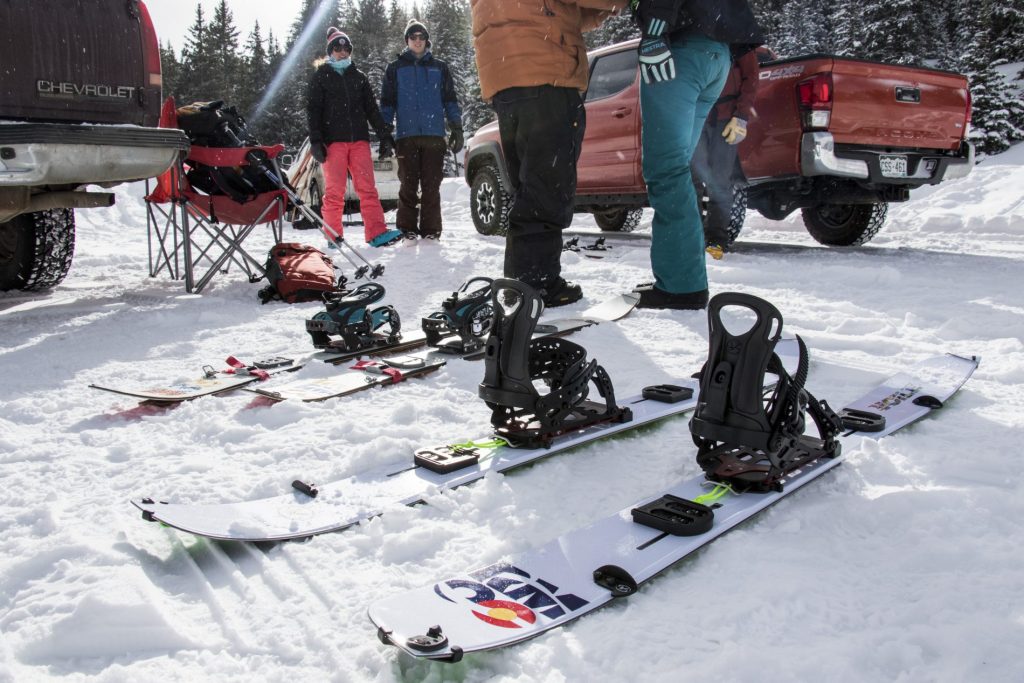 Find and test your gear. If you're anything like us, you may have shoved your backcountry pack into a corner of the garage last spring, fully loaded with all your gear including a half-eaten peanut butter sandwich (ew). Now is the time to take stock of your beacon, shovel, probe, and extras like spare batteries, layers, and gloves. Make sure your tools are in good working order in anticipation of that first big storm. Put fresh batteries in your beacon, and, better yet, do a few quick practice searches with a buddy around the house or yard.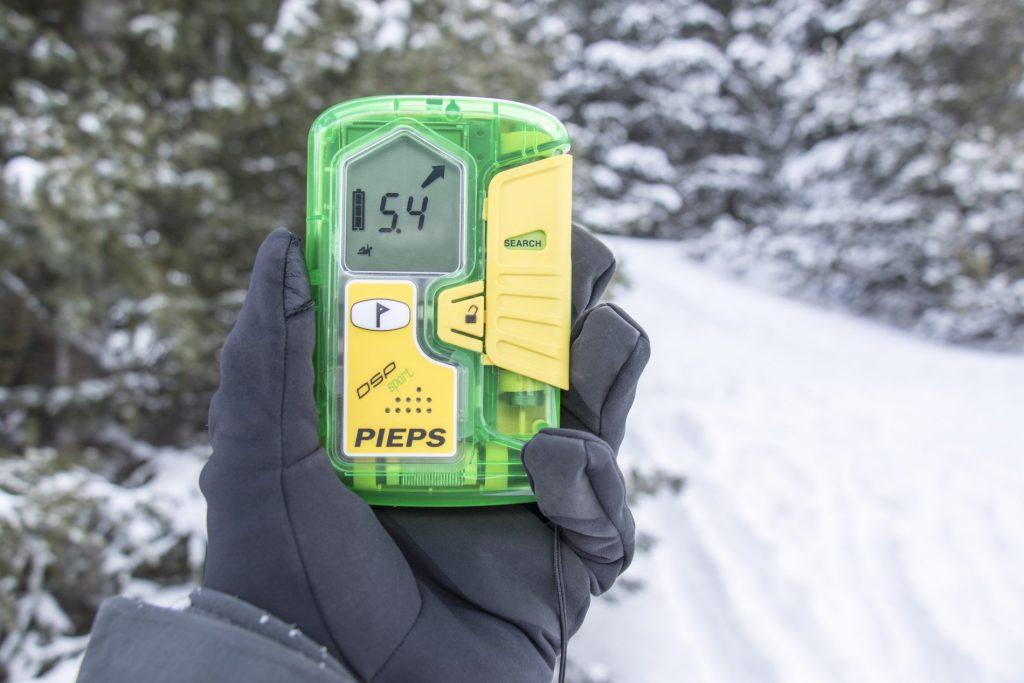 Tune your skis or splitboard. Fix any core shots from last spring's last-ditch tours and get your boards ready to slide. Left your skins on your skis all summer? Find a glue-removing cleaner, or try the hot scrape technique: simply apply wax and scrape before cooling instead of after to pick up grimy residue. Be sure to follow up with a proper wax job to keep glue and debris from sticking to your bases in the future.
Train your brain. Stop looking at river gauges and start paying attention to weather patterns and snow accumulation for your local stash. How much snow fell during each storm? Was there a cold cycle that could have invited a rotten or weak layer to lurk in the snowpack? Consider doing a "warm-up" tour out to your fav routes and back to test gear, get in shape, and have a look at the snow surface.  The Colorado Avalanche Information Center will start posting daily reports about weather and snow conditions.  Read the discussions in order to begin painting the picture about how the snowpack is shaping up.  Information can be found at caic.org.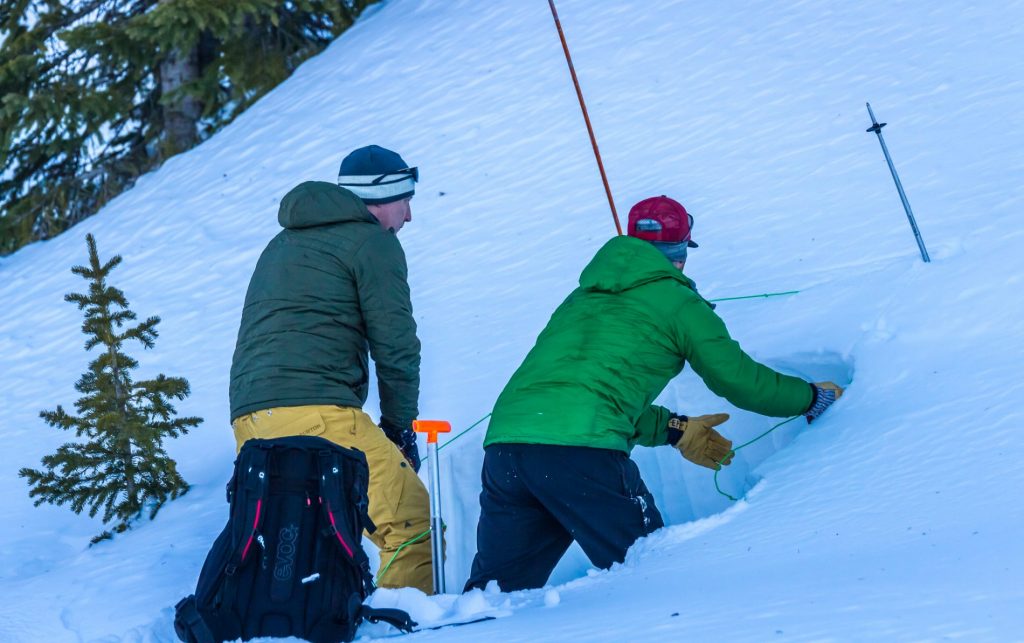 Get in shape. Shift gears from summer activities and hit the gym for cardio and leg strength/flexibility workouts. Or, living at a lower elevation might accommodate some late-season mountain bike rides or uphill hikes to boost endurance for long winter tours. With many Rocky Mountain ski resorts opening, do some chairlift laps to flex skiing/riding muscles and share the stoke for snow with friends.
Do your homework. New to the backcountry game? You'll want some "classroom" learning about avalanche awareness and rescue before venturing outside ski area boundaries, even if the people you are touring with have backcountry experience. RMOC offers indoor and outdoor sessions to figure out the gear and information you need to tour safely this winter (schedule available at https://rmoc.com/professional-instruction/snow-ice/).