Essential skills for all outdoor enthusiasts. Learn how to deal with basic emergencies that can occur when adventuring in the Rocky Mountains.
Prerequisite
None
Course Description
An introduction to river rescue and safety techniques. Practice with basic skills like throw bagging and aggressive swimming.  This course is designed for recreational boaters.
2020 Dates
June 27, July 12, August 2
Time
1:30pm – 4:30pm
Cost
$95/person
All equipment included
Prerequisite
None
Course Description
Learn the basics of companion rescue with realistic scenario practice to help improve your skills.  We will cover both single and multiple victim burials, quick probing techniques, and effective shoveling.
2020 Dates
February 16, March 15
Time
9am-4pm
Cost
$155/person
ALL equipment included.  Lunch NOT included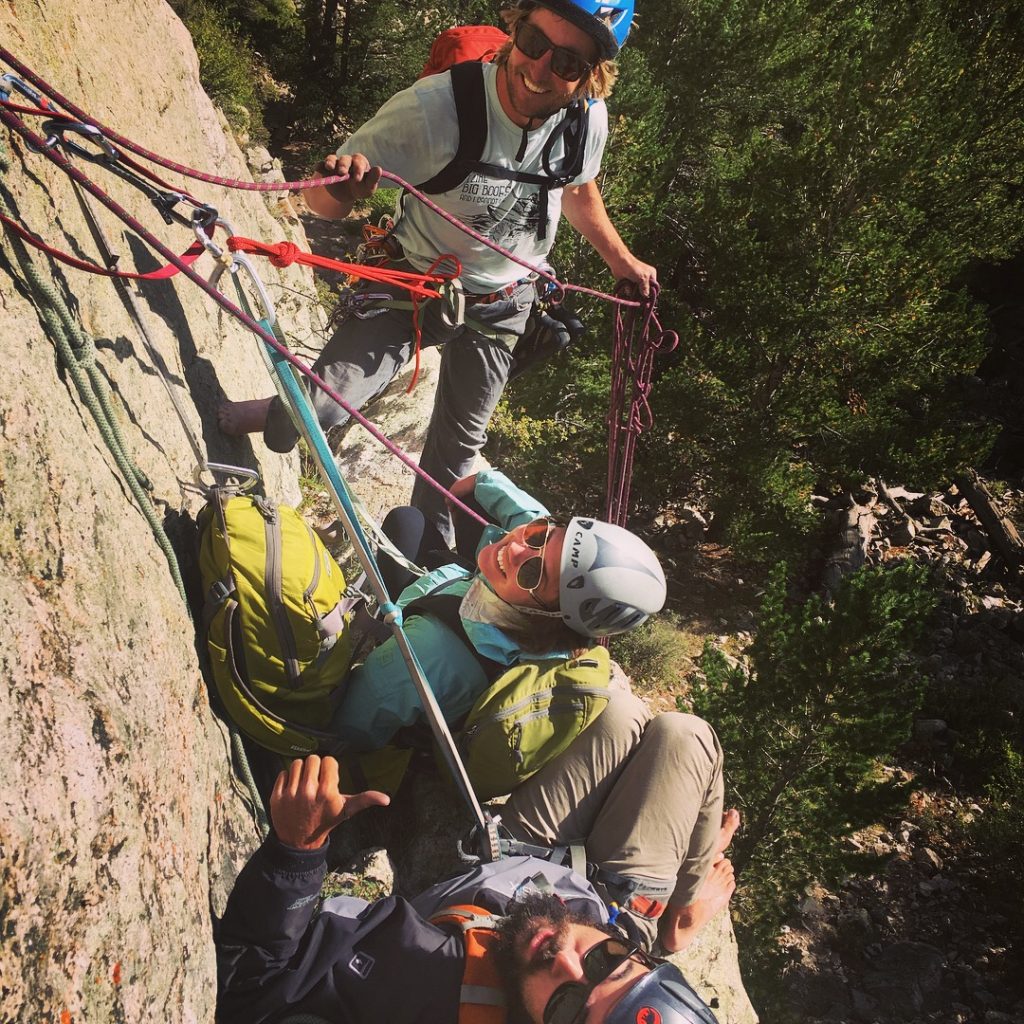 Prerequisite
None
Course Description
Coming Soon
Dates
TBD
Time
9am-4pm
Cost
$145/person
ALL equipment included.  Lunch NOT included