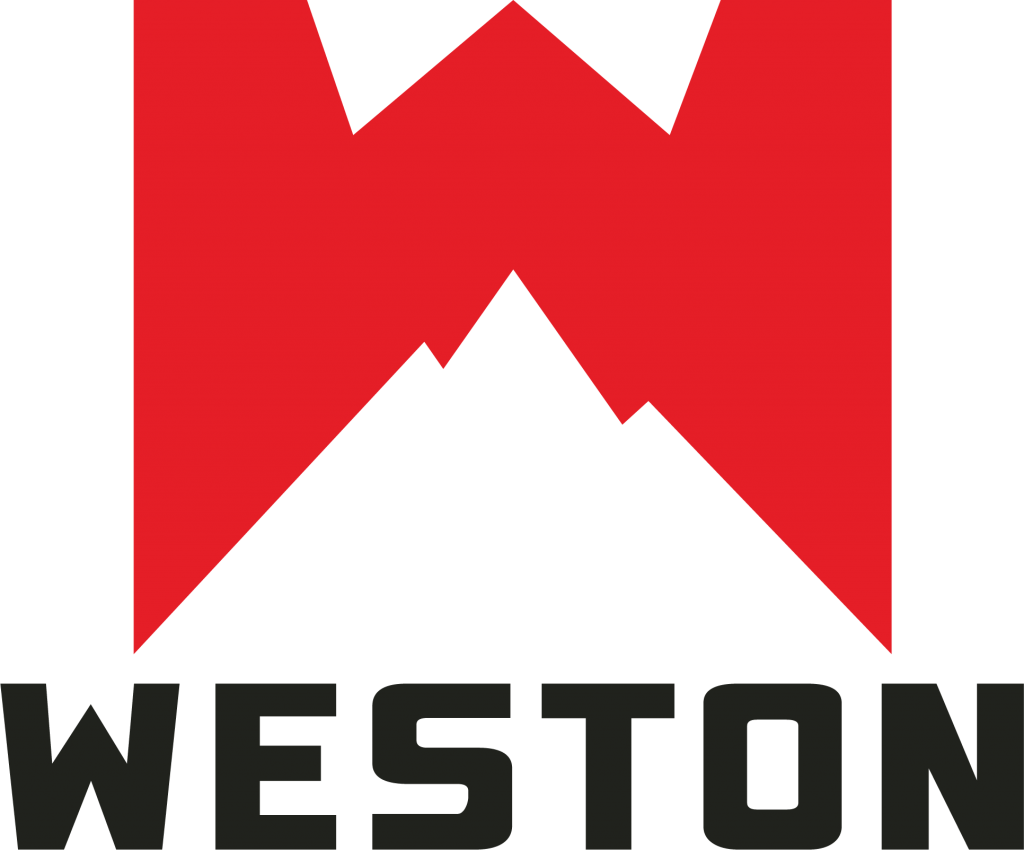 Prerequisite
None
Course Description
Entering into the backcountry for the first time can be a daunting  task. The Split 101 course covers the basics – choosing your first splitboard, planning your first backcountry trip and where to get avalanche education. This course is ideal for someone who just purchased a splitboard setup or is looking to get into the scene.
Date/Time
Friday, April 10th: 5-7pm
Cost
FREE
Equipment 
ALL equipment included.
Prerequisite
None, Splitboarding 101 is preferred
Course Description
A stepping stone to get off the resort and into the backcountry, this is an introductory course to help clients learn the technical skills necessary to backcountry tour. Topics include-
● Equipment introduction and gear overview
● Intro to trip planning and terrain selection
● Use of beacons, shovels, and probes
● Intro to risk management in the backcountry
● Proper and efficient transitions
● Use of uphill climbing skins
● Track setting and kick turns
● Intro to Avalanche Awareness
Date/Time
Saturday, April 11th: 9am-4pm
Cost
$125 w/coupon from 101 course.  $200 without coupon
Equipment 
ALL equipment included EXCEPT boots and personal clothing.  Lunch NOT included