RMOC welcomes merger with Leadville-based Sawatch Guides

Climbing and other land-based activities recently got a whole lot cooler at the Rocky Mountain Outdoor Center. As of January 2020, Leadville-based Sawatch Guides has merged with RMOC, meaning new permit-areas for climbing, mountaineering, and hiking as well as expanded ice-climbing and backcountry ski/snowboard touring options.
New offerings will include guided summit hikes, mountaineering instruction/guiding, and multi-pitch rock venues. We have also expanded our permitted terrain for backcountry skiing and splitboarding tours.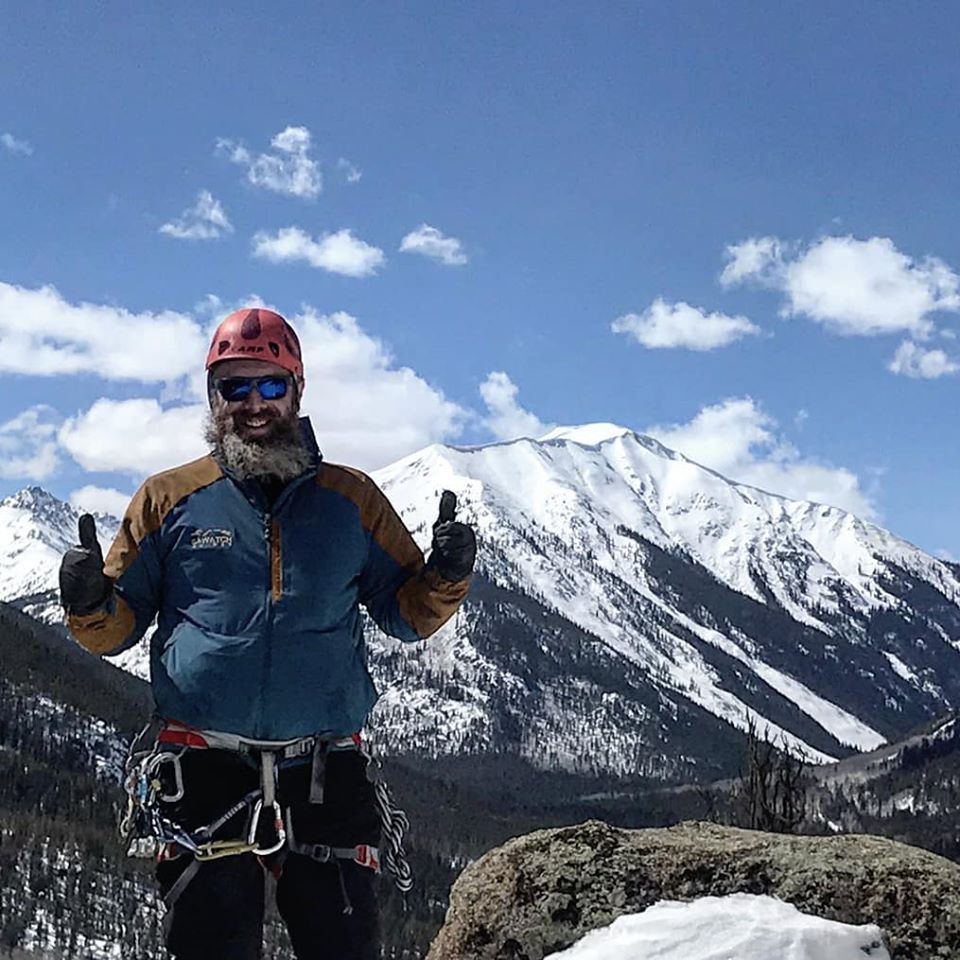 RMOC is also stoked to welcome
Kip Davis
as head mountain guide. His vast climbing background and deep understanding of the local Sawatch Range will add incredible value to our mountaineering programs.  Also an Outward Bound instructor and part-time faculty at Colorado Mountain College, Davis lives in Leadville.
"I'm excited to be able to solidify something in this valley as an all-around guide service and educational facility," says Davis. While enjoying his new commute from Leadville to sunny Buena Vista, Davis also claims he is unafraid to sleep in the back of his truck "for a couple of nights each week" while guiding this summer.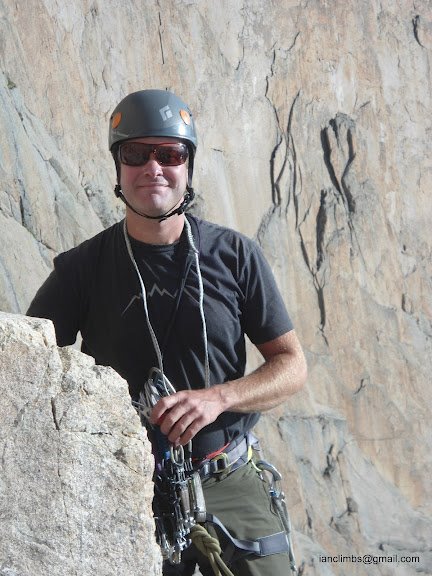 Monitor Rock is a highlight among the guiding permit-area acquired with Sawatch Guides. "Monitor is great because it has so much to offer year-round," Davis says. "We can do classes in rock climbing and mountaineering with mixed routes in the winter."
The exciting news comes after a new RMOC partnership with Weston, a Colorado-based ski and snowboard company with a stated mission to promote backcountry education (
westonbackcountry.com
). Weston splitboards and alpine touring skis are now available on all RMOC snow courses.