Summary- Overall this is a great tour that provides fun glade skiing at gentle slope angles.  Although the continental snowpack is always suspect, this tour is about as worry free as they come with regards to avalanche danger.  So maybe a good option for backcountry enthusiasts during a heavy storm cycle. For more information regarding avalanche conditions, visit the Colorado Avalanche Information Center.
Climb– Expect to climb around 2300' vertical throughout the tour
Length- 4 miles round trip
Difficulty- Although the skiing is all pretty mellow, there is a fair amount of skinning.  Also, splitboarders should know that you will change out gear 5 times.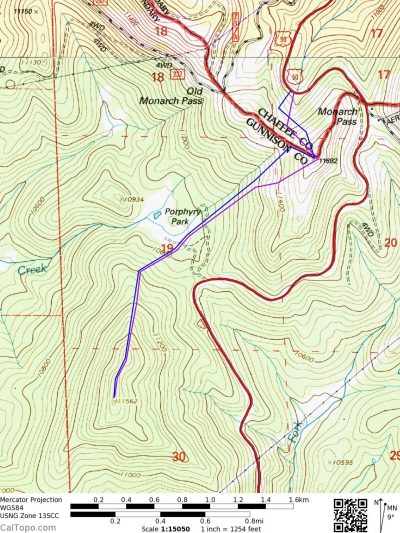 This tour starts from the very popular trailhead referred to as 'Snow Stake.'  The parking lot can be found approximately 1 mile West of Monarch Ski Area on Highway 50.  Cross the road and you will see the obvious trailhead just over the snowbank.  A nice, mellow trail will take you 600 feet up to the top where you will have expansive views ranging from Pikes Peak (14,114') in the east back to Uncompahgre (14,308') in the west.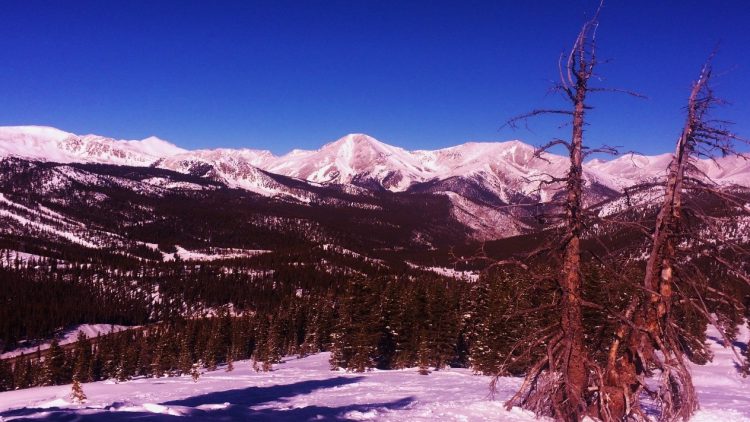 As you look West toward the Gunnison Valley, you will see one of 'Two Humps' in the immediate foreground.  You can see in the picture that the whole pitch is made up of evenly spaced glade skiing.  Vertical relief is close to 1,000 ft.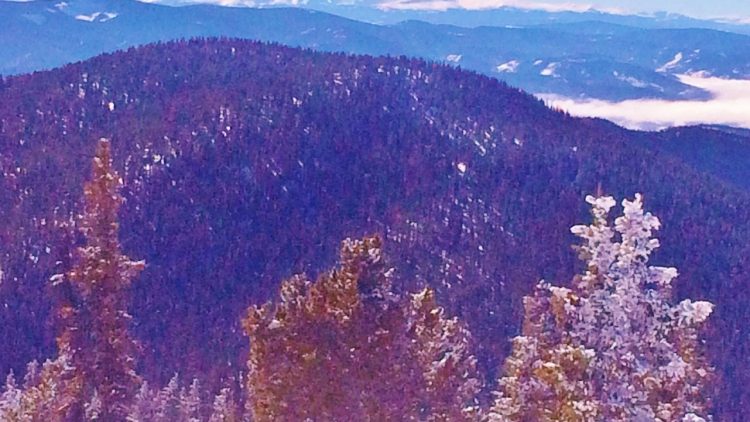 Now its time to saddle up for a nice shred down Porphyry Creek drainage.  This consistent pitch offers tree skiing with occasional open fields of snow.  Although it is very tempting, try to avoid getting sucked into the steeper part of the drainage on your right.  Although it would make a great halfpipe, it is probably the only real avalanche threat on the entire tour.  As the run fades to an end, you will cross a road and then see a large open meadow in front of you.  Skin across the meadow and look for established skin tracks on the south side.  Enjoy your climb through this forest as it provides some really unique tree and snow formations.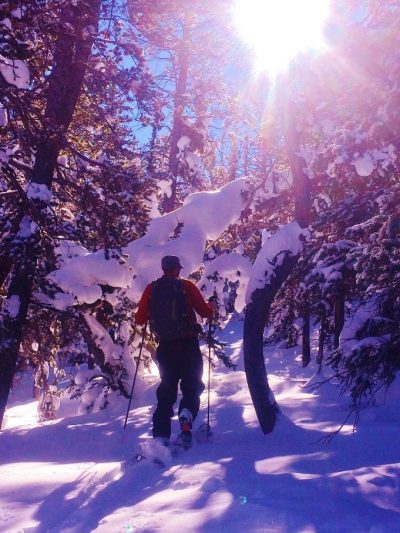 This is looking back at what you just slashed through in Porphyry Creek. You can see the drainage on the left side of the image.  After cruising down Two Humps back to the meadow, you will have to climb back up to the top of Snow Stake.  This is another 1,000 vertical feet but it is pretty mellow and usually has established skin tracks.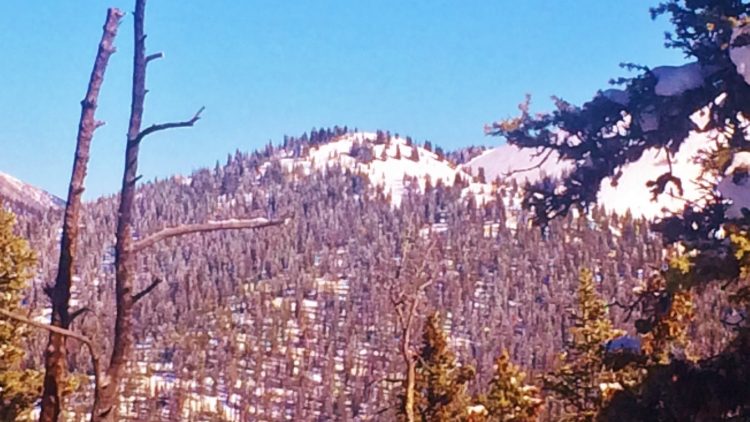 I was starting to get tired by the time I reached the summit, but then we got to hit this sweet booter!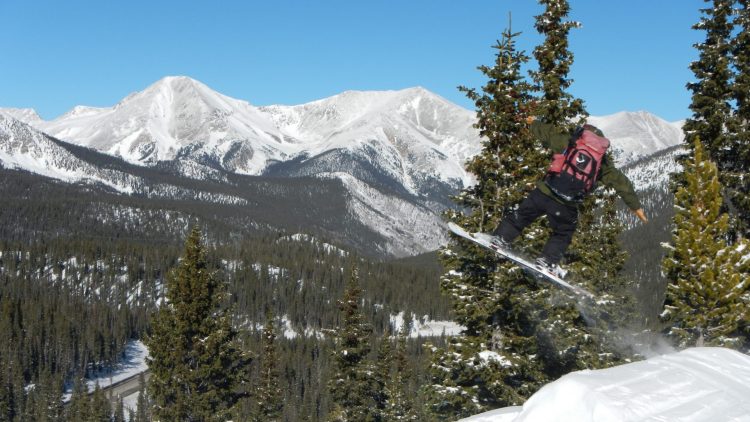 And, as with any tour on Monarch Pass, it is highly recommended that you head straight to Elavation Beer Co. to replenish some calories and catch a buzz.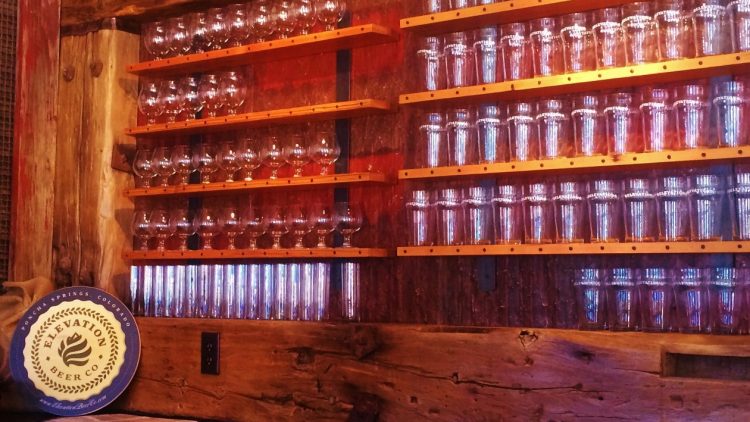 Maybe you will run into this good looking brewmaster
Cheers to pow!